THE
OFFICIAL

SARUMONIN WEBSITE

Get all the latest and greatest news for PC and Console games! From Horror, Co-Op Games and all the way to MMORPGs! Guides, News & More!
Become A Patron
Assassin Creed creator Ubisoft, has announced a brand

UPDATED 6/30/2020:After taking this news to the official

Earlier today, the developer giant, Tencent, showcased their

SUBSCRIBE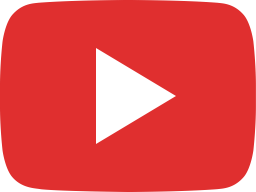 I'm Back 😤 | What Happened In July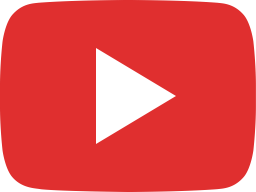 TERA PS4/XB1 | Dark Reach Citadel Hard Mode Dungeon Guide (VOD)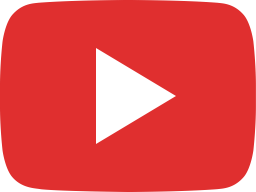 TERA PS4/XB1 | Dark Reach Citadel Hard Mode - A Perfectly Normal Run 😂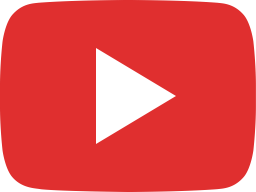 We Need To Talk (Important!)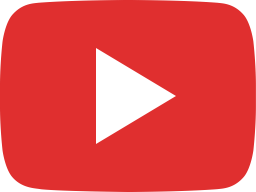 MMO Console News: TERA's 2020 Roadmap, Black Desert's Hashashin, Bless Unleashed PS4 & More!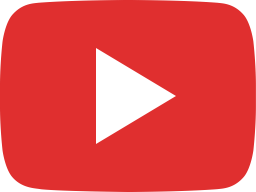 TERA PS4/XB1 | Dark Reach Citadel Normal Mode + Mini-Guide (VOD)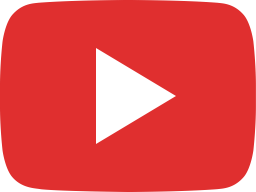 Bless Unleashed - PC Announce Trailer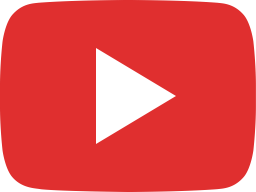 Trying out Citadel: Forged With Fire on the PS4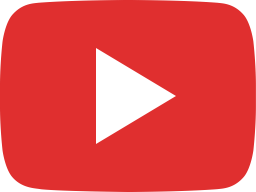 Codename: SYN - Technical Demonstration | Coming to PC and Consoles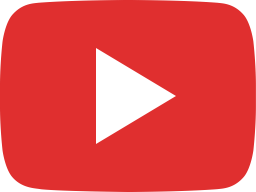 Genshin Impact - Final CBT Coming July 2nd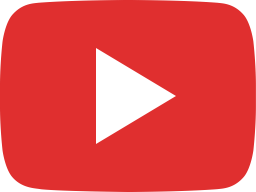 Naraka: Bladepoint - A Brand New PvP Multiplayer Game Coming to PC and Consoles!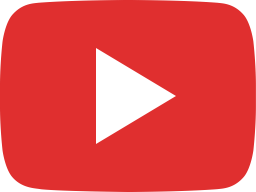 PS5 Reveal - Live Reaction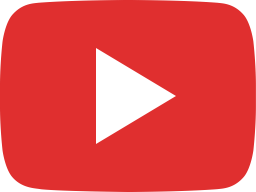 Black Desert PS4/XB1 | Margoria Update, New Events & Giveaway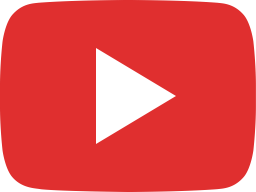 Genshin Impact | Last CBT Coming in July, Content Creator Program & CBT Key Giveaway Winner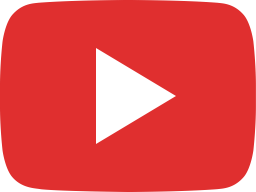 Black Desert - New Class 'Hashashin' Coming To Consoles First! 😲

Partners

of Sarumonin.com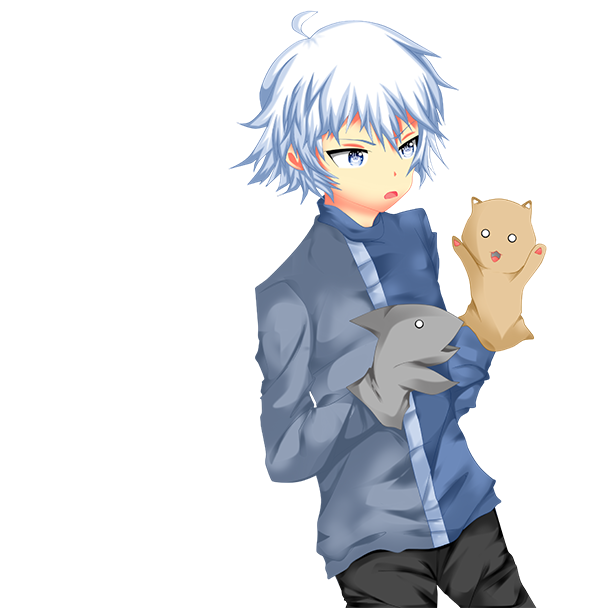 Subscribe to our free
e-mail newsletter
Be the first to learn about the latest giveaways, news, reviews, features and more!
Contact
Want to contact Sarumonin for media inquiries, sponsorship opportunities, reviews, interviews or just to say hi? Send a message by clicking on the email below or any of the links provided below in order to get in contact.
13,000+
YouTube Subscribers
900,000+
YouTube Channel Views