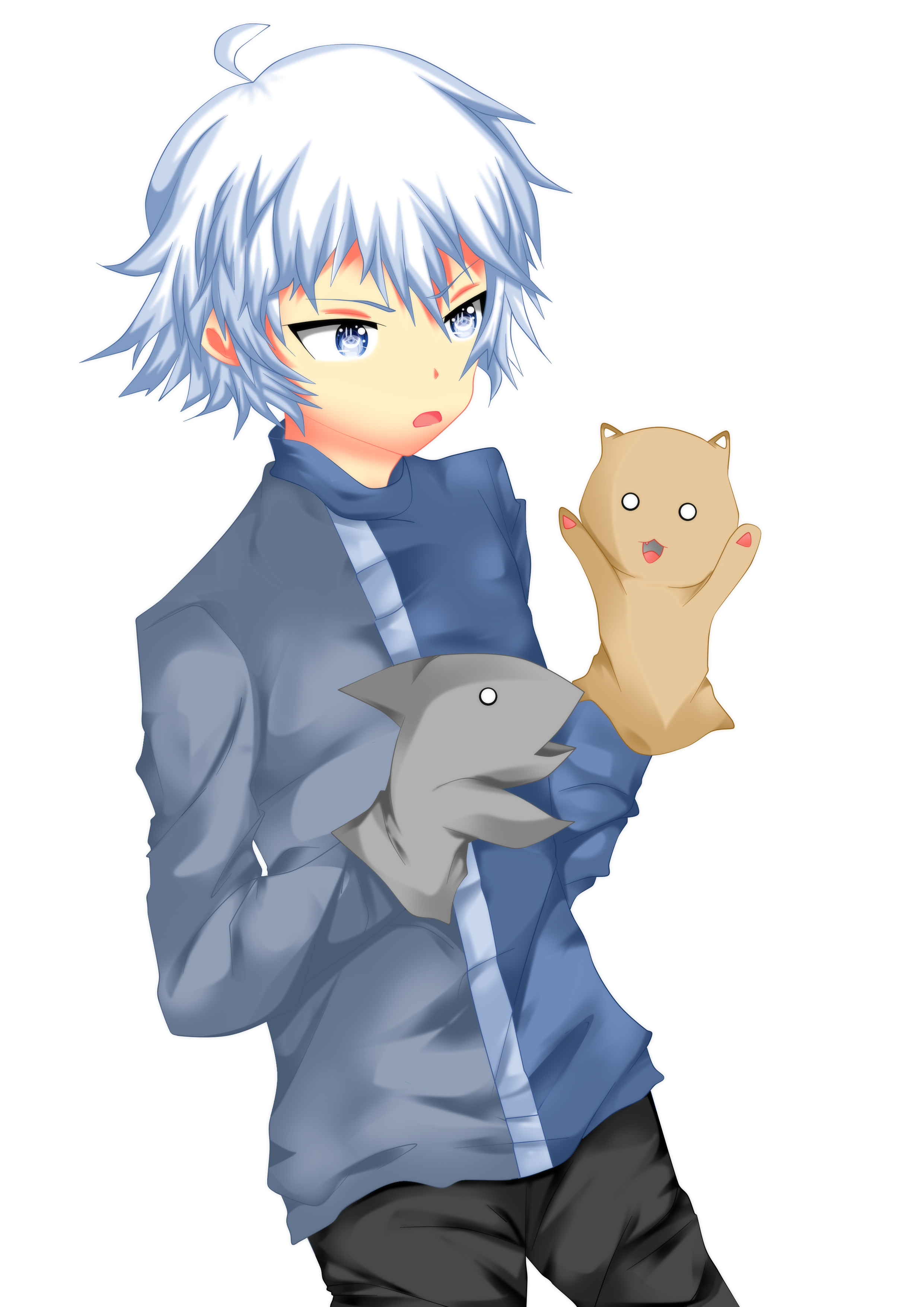 SARUMONIN
SARUMONIN
SARUMONIN
David Angel, although commonly known in the gaming world with his moniker, Sarumonin, has been playing MMORPGs and FPS games since a young age.
Working early in the industry, for Ijji Games (GunZ Division) as a Game Master (GM) to create events for the community, and bringing a positive influence to the game's overall growth, considering the size. However, after Ijji shutting down and merging with Aeria Games, he started focusing on his own career in music. Working over the years with content creators, game developers and publishers – he's learned the ins and outs of the gaming industry.
Throughout the years, the sentiment has always been the same: Bringing about a positive outlook in gaming, given that the world was already dark and full of negativity already – so why add more to it? Through humor, and fun content creation, he's made it his mission to have a platform to bring about a better side of gaming rather than the usual negatives.
In 2018, he started creating content on YouTube and quickly grew thanks to partnerships and sponsors like En Masse Entertainment and Bluehole Studio for TERA on the PlayStation 4. In 2020, he signed on to be TERA's Creative Strategic Partner for the Console versions, helping Bluehole Studio and having for the first time ever in an MMORPG on Console, Sarumonin-based products that players could wear as cosmetics, footsteps, even titles. In 2021, he joined Challengers Studio to work on the game the Lumia Experiment, a console version for Eternal Return. However, in 2022 the team dismantled and created Challengers Games, with Sarumonin as its Community Manager and Front-End Developer, as well as Localization, to start working on [PROJECT B], a brand new anime-inspired FPS Shooter team-based game.
Through all the years, the same idea stands: Bringing a positive vibe to the scene. There are so many negative channels out there, ready to tear down a game for the sake of views, why not do the opposite?
'TIL NEXT TIME, FRIENDS
'TIL NEXT TIME, FRIENDS
'TIL NEXT TIME, FRIENDS