Where WInds Meet is an upcoming open-world action RPG, set in an era where an entire dynasty can fall to pieces at any given moment. The game offers a combat system like no other, with various martial art techniques such as Ch'ing Kung, Lion's Roar, Tai Chi and more. Recently, I did cover this title on YouTube, which you can watch below, because there was a huge speculation on whether or not this game would end up being an MMORPG of some sort. The developers offered an answer to that, though slightly vague if I can be honest, stating that the game will offer both single-player and multi-player experiences.


The single player mode and multiplayer mode in our game are two independent worlds, and players can choose to switch between them. One of the most important aspects of the open world is the immersion of the single-player experience, which is definitely to be guaranteed, and we also want to add some multiplayer fun, which can also meet the needs of different players or the same player in different situations.



"… We've been groping and experimenting with this process, with single-player and multiplayer each having some exclusive ways to play." – Source

Regardless, the confusion was definitely in the air; the possibility remains on whether or not the game can be in a lot of ways, an MMO. Though you can listen to my thoughts on this possibility, and how exactly it would work for players on their end, below.
Still, whether it leans into the MMO genre or not, it remains a gorgeous game that I cannot wait to play. But let us fast-forward to September 2022, where Everstone – the developer of the game – answered some additional questions about the game.


On September 27, the team spoke briefly about the game and what their vision is. Sharing details like the start of the game and where exactly the progress is currently for the game. 


"The project started in 2019, and at the time our team was about a dozen people…"


"… in the first two years, we developed a few open world concept models… but it wasn't until the third year, that we were fully committed."



"At present, the project is about 40%-50% completed." – Source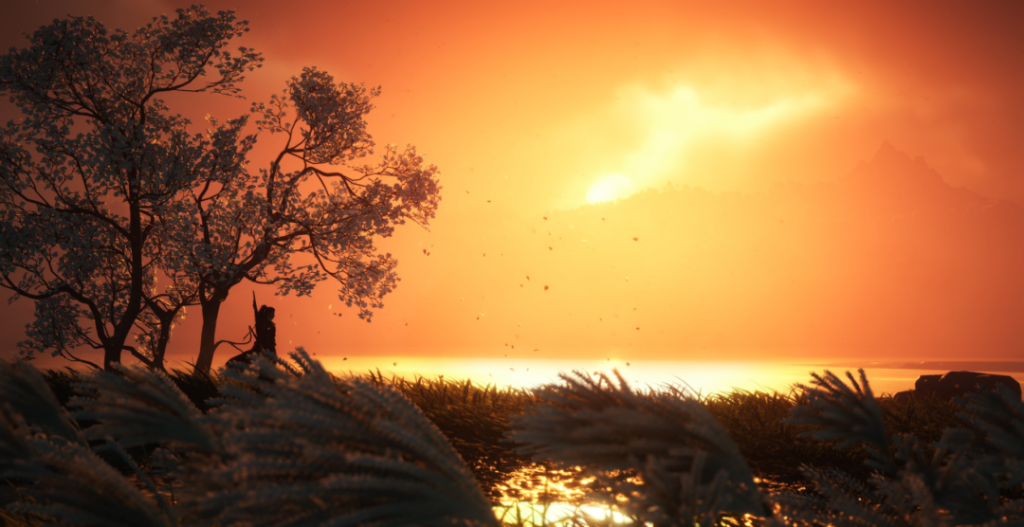 In the same Q&A, the team go on to talk about longevity, long-term updates, the multiplayer experience and more. 
So what are you thinking about commercialization? Buyout or F2P?


Everstone: This is also a question that players are very concerned about, but to be honest, we have not carefully considered commercial design before this, and we are still focusing on polishing the quality of products.

 

It's been three years since this game was made, and we don't want it to be a short-lived product, so it's more cautious about commercialization, and it's going to be more focused on the player's long-term experience, and in principle, it's certainly not going to be a liver and kryptonite type.

 

What do you plan to do in the long-term operation?


Everstone: On the one hand, the online experience of multiplayer. On the other hand, we will also be doing content updates in single-player mode all the time. After the game is launched, the plot and map scale will gradually increase. The content-based long-term operating model is one of our current certainty.

So, for the time being it seems that with the single-player section of the game, players will continue to get updates through possible DLC. Whereas the multi-player part of the game will be very likely to add additional content for players to experience together, as well as an ever-changing game map.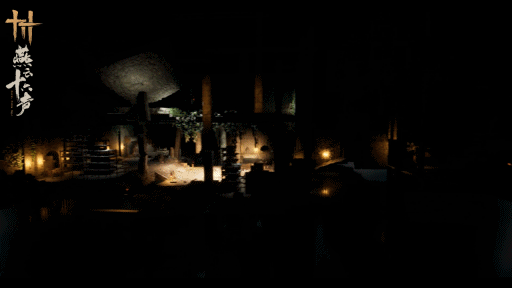 It seems the map itself will be 10km², according to the same Q&A article that was posted on the Where Winds Meet website. However, this map size will continue to grow over time, with regular updates to the game. For comparison, the map is roughly larger than Far Cry 2 (2008) by a small margin.
However, the team has reiterated in their Map Production article, that though it's not very large from expansion on the sides, they are designing the map to have a complex and detailed layout by building "underground and upwards."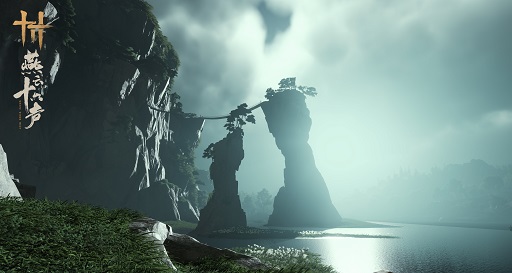 This would allow for dangers from heights; giving players the freedom to "gently push" enemies off a cliff. The team is designing "giant buildings" and "extremely high landscapes", where one of the most dangerous building structures is over 100 feet high. But, just as there are high and dangerous buildings, there also are underground caverns that players will be able to explore.

Especially if they've learned certain stills, such as the Divine Dragon Splitting Fire Technique from the main city. This will allow you to shoot a fire arrow in order to illuminate an area, and if aimed correctly at a torch, it can brighten up the room that you may be in.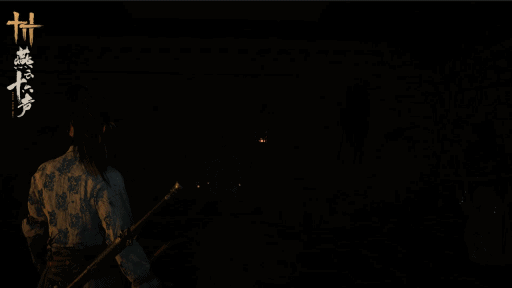 All in all, Where Winds Meet looks like an impressive feat from Everstone Studio, a fairly new game developer studio with parent company, NetEase. The studio has reaffirmed that there will be a PC beta later this year, though whether or not it will be specific to Chinese players is not known just yet. However, readers can find the game over at yysls.cn for additional information, and I do recommend clicking on the Pre-Order button in order to subscribe to their newsletter.

You never know if you'll be invited to their Beta or be sent special gifts for in-game redemption. As for platform availability, the game is currently being developed on PC, with a possible mobile version in the future. As for Consoles, the Everstone team has stated that console platforms have reached out to the developer for partnerships and technical support, but the team remain adamant on first making sure the PC version is up to their standards and meet their vision.