Earlier today, Pearl Abyss – the team behind the hit MMORPG Black Desert , the upcoming DokeV, Plan8 and Crimsons Desert – announced that Black Desert would be heading to the next generation consoles. Though, not certain whether or not it would be available on Day 1 of the new consoles releasing, vigorous testing is under way. According to the team:
"We are happy to announce that as backwards compatibility is a core feature of both Xbox Series X and Xbox Series S, you will be able to enjoy Black Desert on the next generation of consoles from day 1. There will be no need to purchase any additional bundles as all current owners of Black Desert will be able to continue their adventures on these devices. The only caveat is that your current Xbox Live Account must be the one used, and if it is, you will be able to continue where you left off!"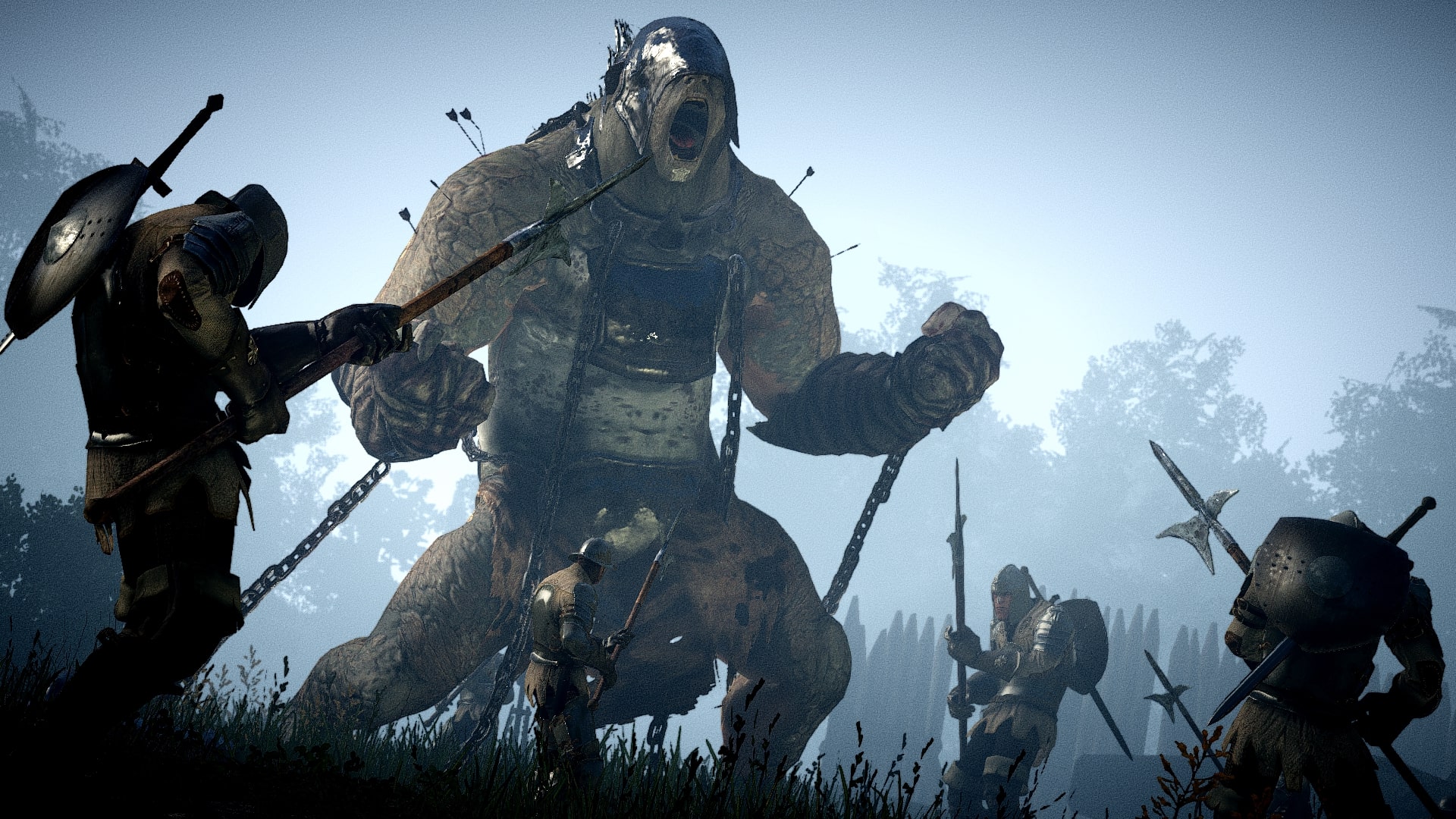 As for the PlayStation 5, it seems players may have to wait a bit, as in the Black Desert blog post it states:
"Our partners at Sony are also working hard to make sure that PlayStation users will also be able to enjoy Black Desert on PlayStation 5 on the day that the console makes its way to your home. We will keep you updated if there are any updates in the near future!"

We'll keep players updated in how exactly next generation updates will work. We already know there are other MMORPGs heading to the PlayStation 5 and Xbox Series X/S, like TERA, with details such as cross-generation play, so it will be interesting to see if Black Desert will be any different in that regard.