Update:
KRAFTON Bluehole Studio has announced they will be instead be releasing their crossplay feature this Fall in Mid-November, mostly due to the En Masse Entertainment transition causing a delay, as well as citing that this is a perfect opportunity for players on all regions to get the feature at the same time instead of the original plan of releasing on October 29th first in Asia, followed by North America, Europe and Japan two weeks later. The original plan would have caused a bit of a stir with only one region being able to use Crossplay, at least this way everyone will be able to use it at the same time and experience the game together. Given that Mid-November was always going to be the release date for North American, Europe and Japan, the only people this really affects is in Asia. So not much of a change really, it seems.


Original:
It's no secret that En Masse Entertainment is shutting down after 11 years of being in the gaming industry as a publisher for games like Closers Online, TERA, Kritika, AvA, ZMR and many more. However, players have come to the assumption that this means the end of TERA Console is nigh, and that's not the case. After speaking with the publisher, En Masse Entertainment, and the team developing the game at KRAFTON Bluehole Studio, the game will continue to thrive on. After all, KRAFTON Bluehole does publish the game themselves for TERA Console for South East Asia, so I'm willing to bet that it'll go to them. The developer publishing the game, that would be quite interesting.


In fact, a new update is imminent for the first week of September, bringing Grotto of Lost Souls (Hard Mode) – a new, difficult dungeon that will allow players to get Concentrated Ectoplasm, the newest material for console players, in order to enchant their Fraxim Gear or their Heroic Oath Gear up to +3.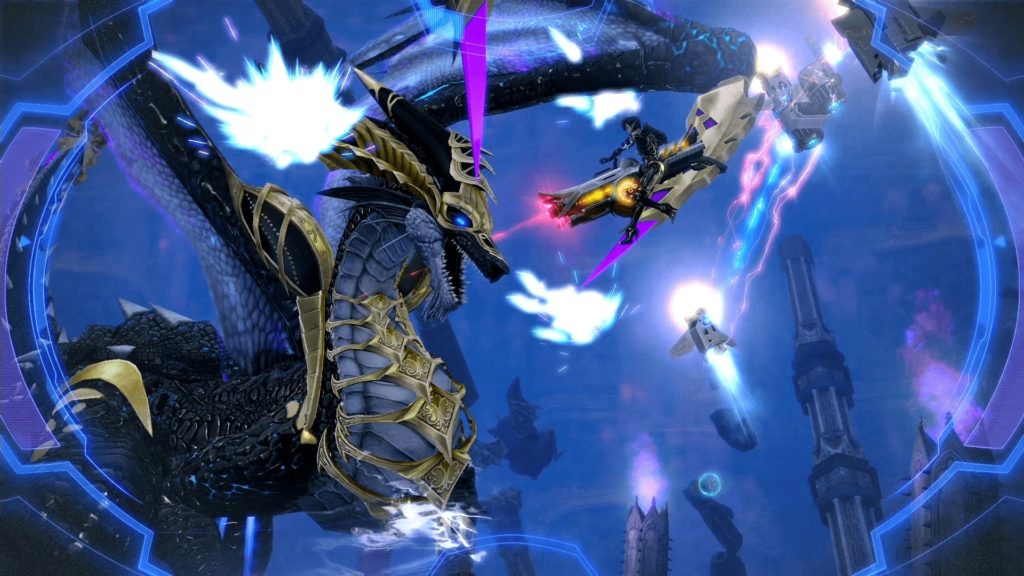 However, that's not where the news ends. After speaking to the Lead Developer at KRAFTON Bluehole Studio, for TERA Console, the team has confirmed that Crossplay will be coming to Consoles this October. To be clear, however, PlayStation 4 South East Asia servers and Xbox One Japan servers will be able to partake in the newest Crossplay experience on October 29th. Whereas the team has stated that for PlayStation 4 North America, Europe and Japan, as well as Xbox One North America and Europe, will be able to do so about 1-2 weeks after this.

So this means that players from the same region will be able to enjoy the experience of Crossplay – while it's entirely optional.


After asking the team how exactly Crossplay will work, Lead Developer Koji Tamura wrote
The channels in-game will have a classification. So Crossplay Channel 1, 2, 3. PS4 Channel 1, 2, 3. XB1 Channel 1, 2, 3.

More details on how exactly everything will work for Crossplay will be made available in the coming weeks, from how names will work in crossplay channels, to how exactly you'll be able to opt-in to Crossplay if you choose to do so. There is a lot more coming to TERA Console, after all if the "roadmap" I've cooked up comes to fruition (view below), which it should, this year will have a lot to offer to the community.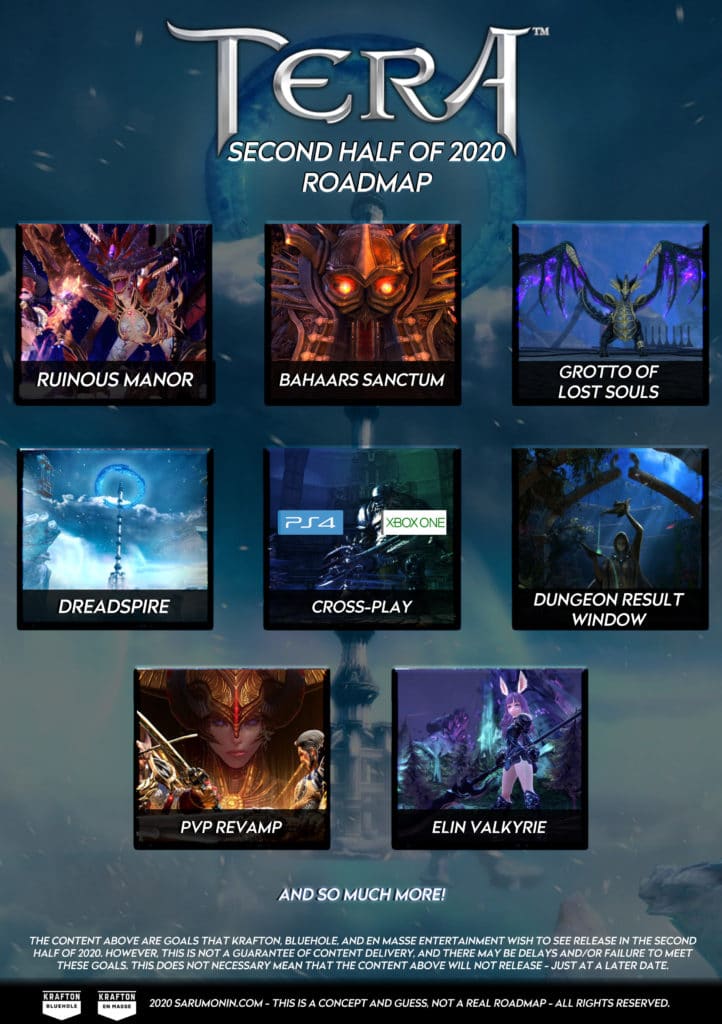 You can view this article in video format below: