Update:
According to the Lead Developer, Tamura Koji, on September 14th players will receive a notice to accept or decline their data being transferred to the new Publisher, KRAFTON Bluehole. By agreeing, players will be able to continue to play and on the date of service transfer (October 15), they'll be able to continue where they left off. However, if they decline, they will not be able to play any longer and on the date of service of transfer, they'll have to start over from scratch as their data will not be transferred. 


https://twitter.com/TERAConsole/status/1300795506088701952?s=20


Original:
It is no secret to anyone in the MMORPG world that after 11 years in service, En Masse Entertainment has officially shut down their offices and raised the curtains of uncertainty for their titles, Closers Online and TERA. After weeks of anticipation, and finally announcing that Naddic would be taking over Closers Online as the Publisher for NA and EU, silence was covering the digital lands of Arborea as no one knew where TERA would land. This included both the PC and the Console versions, though both completely different from one another.


On their official Facebook Page for TERA, on August 17th and across their En Masse Entertainment pages as well, the team announced the following:
Hello everyone,

 

En Masse Entertainment began more than 11 years ago. We started out as a small team, committed to making the highest quality games that we could. Along the way we built a world-class community, who showed nothing but love for the content and worlds that we created. Because of that support we were able to continue to build games that we are proud of with the best people in the industry.

Today, it is with a heavy heart that we begin the process of discontinuing the business of En Masse Entertainment. Our focus in the coming weeks and months will be on our team, helping them to find new opportunities, and on our games, to ensure a seamless transition for you.

 

If you are in the industry and are looking for the best talent, please email Eme.hr@krafton.com.

 

For those of you that are interested in Tera or Closers, there will be news in the coming weeks. Rest assured, support for those titles will continue.

 

Your Friends at EME
However, we're here to let you know that hope is not lost. In fact, TERA will be going to KRAFTON Bluehole Studio, as the development team will take the reigns on publishing the Console version globally. This is not the same for PC, as this announcement is to come at a later date. According to the team, after reaching out to them, the official announcement for this transfer of service will take place on September 14, 2020 – on which players will no longer be able to purchase items from the Cash Shop, EMP, Elite Status, etc. This includes the PlayStation Network and Xbox Store.

On October 15th, 2020, the team in Korea and the development mind behind the popular "True Action Combat" MMORPG, will be taking over as global publishers for TERA Console. Players should expect an agreement on the 14th of September about this, where they'll need to agree or disagree with the terms of the game. This will either allow players to continue playing or have to wait a month in order to continue, after the transfer of service is completed.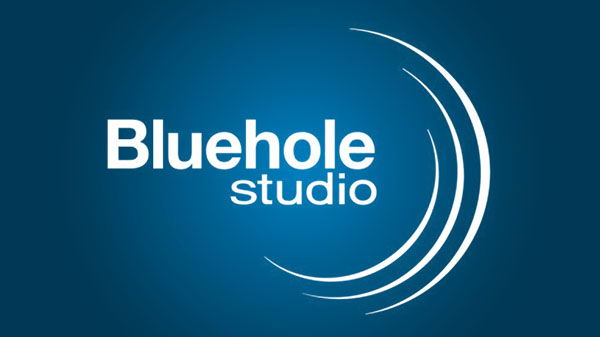 More information will come out on the announcement day, on September 14th – with more details on what players should expect. It would be no surprise if the "EMP" Cash Shop currency is dismantled and renamed to TERA Coin, where it is named on other regions of the world on Console. As EMP means En Masse Points, this is only logical, as well as a brand new Elite Status system, but that's still to be decided.


What do you guys think about the developers taking the reigns of publisher globally for TERA Console? With this comes the benefits of quicker response times for patches, content, feedback, and more. Let's talk about in the comments below and let us know your thoughts.


Watch the Video Version Here: