For those that have been around for a while, you know I've mentioned this title once or twice. Amazon and Athlon Games are working on a brand new Lord of the Rings MMORPG, in fact this has been the case for several years now. However, a new job listing at Amazon gave a little hint as to what the game will present itself as, let alone look like, when it releases. Amazon Game Studios, based on the job listing, is currently seeking a Senior Character Artist to help create an art style that is "different at a glance", according to the listing. It goes on to state that the new hire much has "bravery and artistic skills" which are needed to help the company create something entirely new. Unfortunately, when it comes to the listing itself, there is no exact mention or definition of what "different at a glance" really means. One could surmise it has to do with the comparison with the Lord of the Rings Online, and having it look entirely different. After all the game has nothing to do with the Lord of the Rings Online, and doesn't take place in the same timeline.
Athlon Games announced back in 2018 that it would partner up with Middle Earth Enterprises stating the following:
"We are extremely pleased to work with Athlon Games to create a new, immersive game experience, exploring epic regions in Middle-earth during the years leading to the events of The Lord of the Rings," said Fredrica Drotos, Chief Brand & Licensing Officer at Middle-earth Enterprises. "Athlon's game will allow millions of Middle-earth fans throughout the world a unique opportunity for fellowship and epic exploration."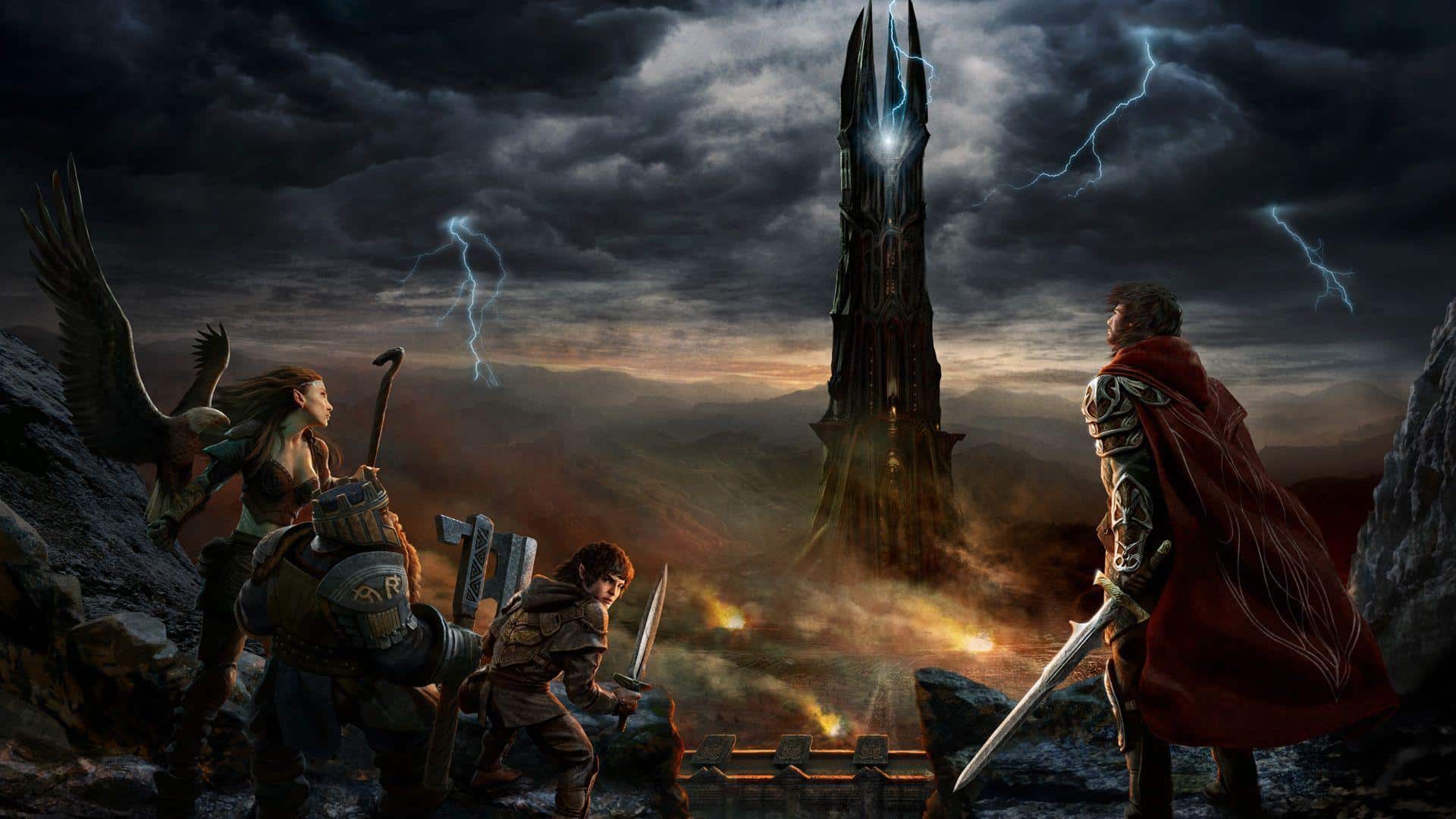 (Image is not related to the game mentioned)
It was only in 2019 that Athlon announced that it would be working with Amazon Game Studios to "jointly develop the game for PC and consoles, and Amazon Game Studios will market and publish the title globally with the exception of China, which will be managed by Leyou. The collaboration brings together Amazon's game technology and talented MMO developers, and Leyou's expertise in designing free-to-play games and operating live-service games." (source)
Not much is known about the new Lord of the Rings MMORPG, but with Leyou at the helm, being the owner of Digital Extremes – the studio behind the wildly successful Warframe – we can only hope for the best with this title. We'll keep you updated with this title. What do you guys think about this update, do you think we'll see any more information this year? Let's hope.