It is no secret that the team behind TERA, one of the world's most popular MMORPGs for its unique combat systems, is working on Elyon – although previously known as A:IR or Ascent: Infinite Realms. After vigorous testing, the game has been announced to be launching in South Korea on December 10th, as the new Daum webpage has been updated with Founder Packs.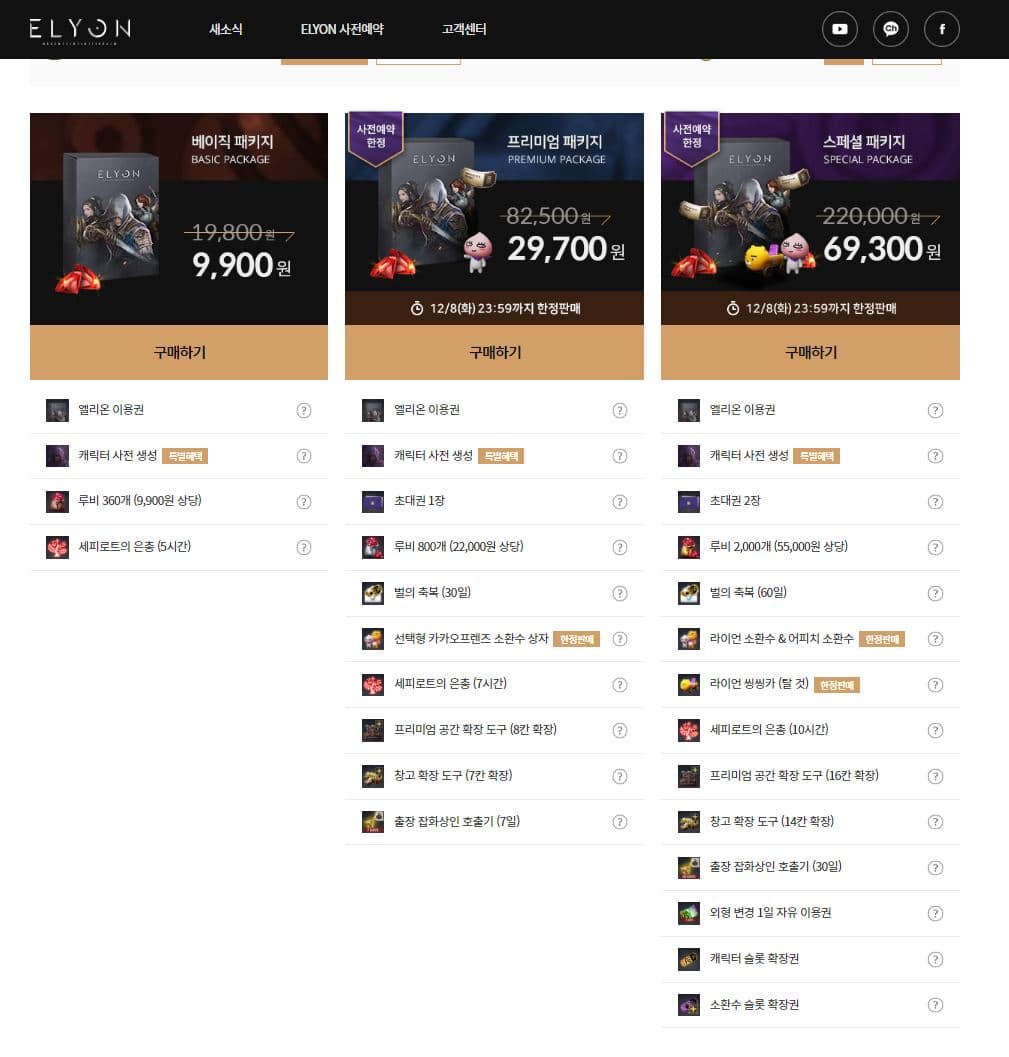 The game has also been said to be officially Buy-To-Play, while simultaneously updating the Western version of the website with a new image.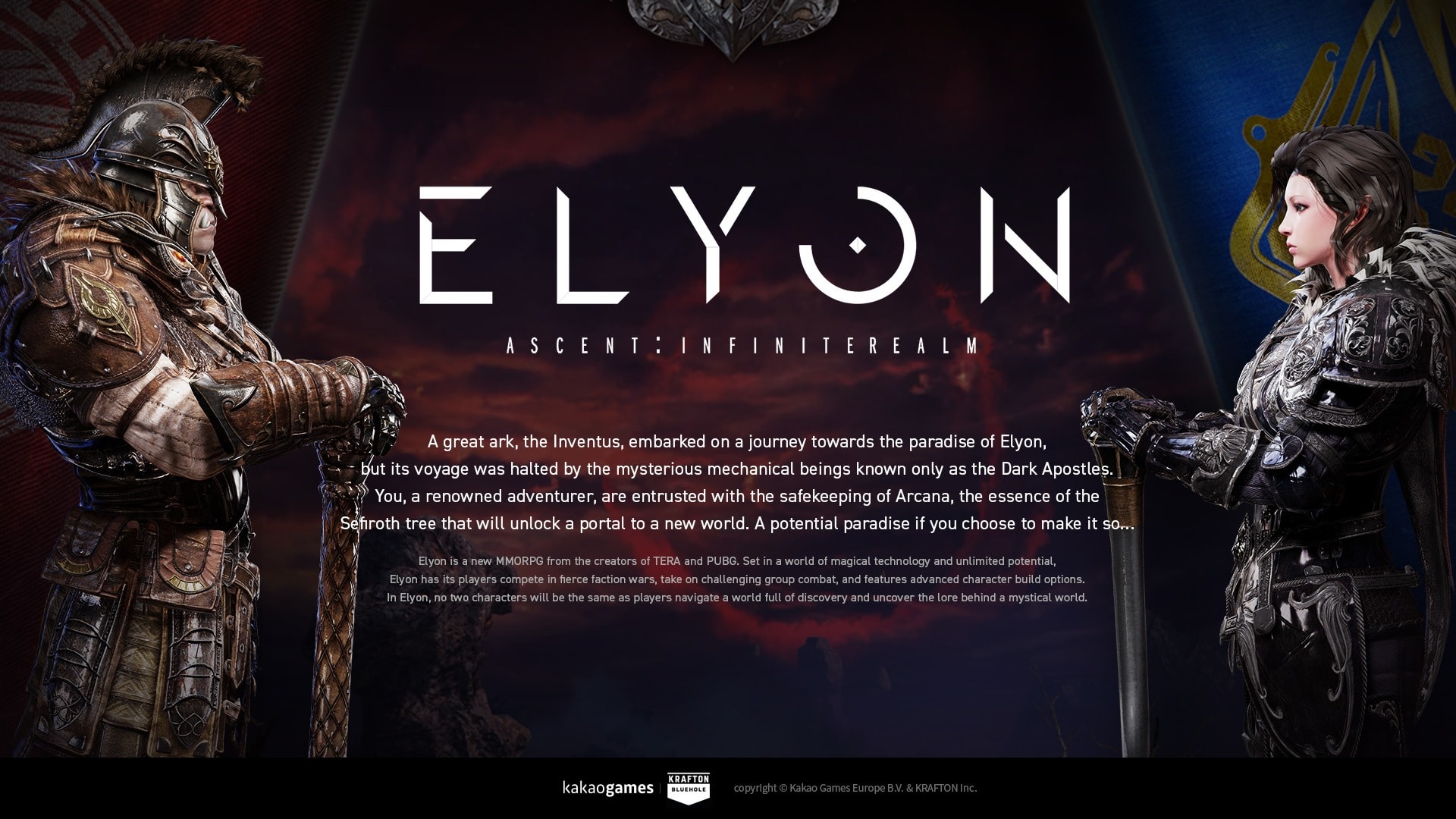 I do wonder if this means we'll see North American and European versions of the game releasing soon. After all, TERA released in South Korea just a year before it finally released in North America. It's likely. I guess we'll see. As for console versions, there doesn't seem to be any indication as to this happening – but then again the PUBG and TERA creator has experience with this now, and there is already a secret project in the works at Bluehole, according to a source. So we'll see.