After a choppy start with Elyon's beta, it seems the team over at Kakao is ready to release its second closed beta on July 26th, all the way until August 11th , almost 16 days, of players being able to test out the game if they have received a code or from purchasing a pre-order package.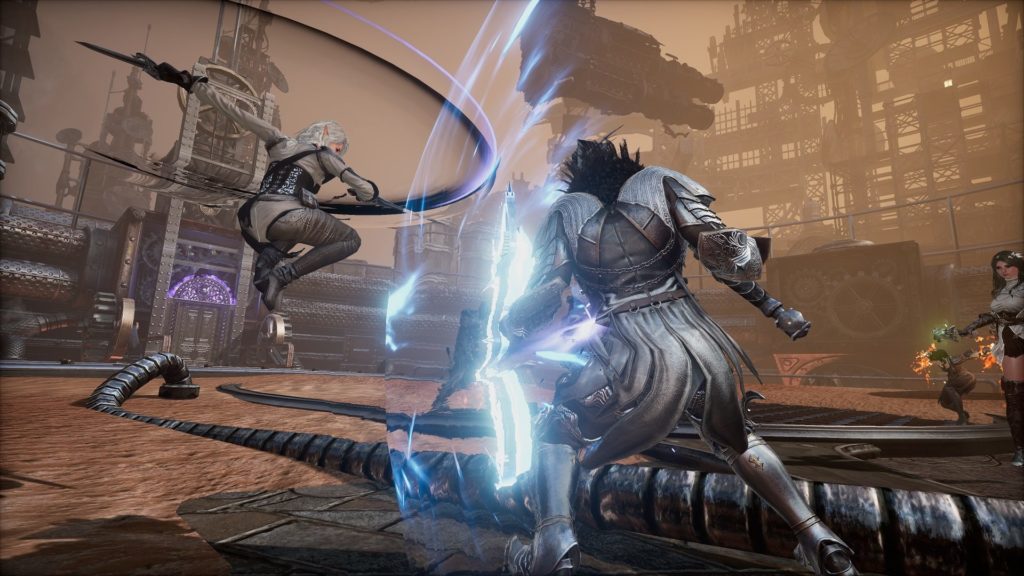 Amsterdam, The Netherlands — July 15th, 2021 —  Ahead of its fall 2021 release in North America, Europe and Oceania, multi-platform game publisher Kakao Games has announced the launch of a brand new website for the upcoming MMORPG, Elyon.


From renowned game developer Bluehole Studio, Elyon is a thrilling MMORPG set in a world of magic and technology, where factions battle in a fierce war to claim the mystical world of Elyon. With deep character customization, skill building, weapon choices and more, Elyon seeks to provide players a rich, unique and exciting gaming experience. 


In addition to the website launch, Kakao Games will open registration for its second Closed Beta Test (CBT2) of Elyon from July 26th to August 11th, with the date of the five-day CBT2 to be announced soon thereafter. A higher number of applicants will be accepted into this second round of beta testing. Players selected to participate will be informed via email. 


CBT2 will offer a version much closer to that of the Korean build, with features including:

The addition of the Slayer class
Class balance adjustments and updated Mana Awakening skills
Players can enjoy a variety of challenging battle experiences in new dimensional portals
Dungeons are now divided into solo and party dungeons
Easier leveling via increased XP for killing monsters at a certain power level
Events specifically for CBT2 participants
Improved game service platform and infrastructure for Western market players
Localization in English, French, Spanish and German


The above, plus more are in the works, with much more to come once CBT2 is complete. Those interested in following the progress of the game can visit the official Elyon website for regular updates in the coming weeks as we get closer to Elyon's launch in the early fall of 2021.


Finally, both Kakao Games and Bluehole Studios are excited to announce Elyon will be available for pre-order in North America, Europe and Oceania on July 26th, the same day gamers can sign up for Elyon's 2nd Closed Beta. 

Both the CBT2 application and Elyon pre-order page can be located on the new Kakao Games website, and Elyon's Steam page.