Rogue Company, the upcoming third-person shooter title from Hi-Rez Studios, the same company behind the successful Paladins, Smite and Realm Royale, premiered its first gameplay trailer today on social media.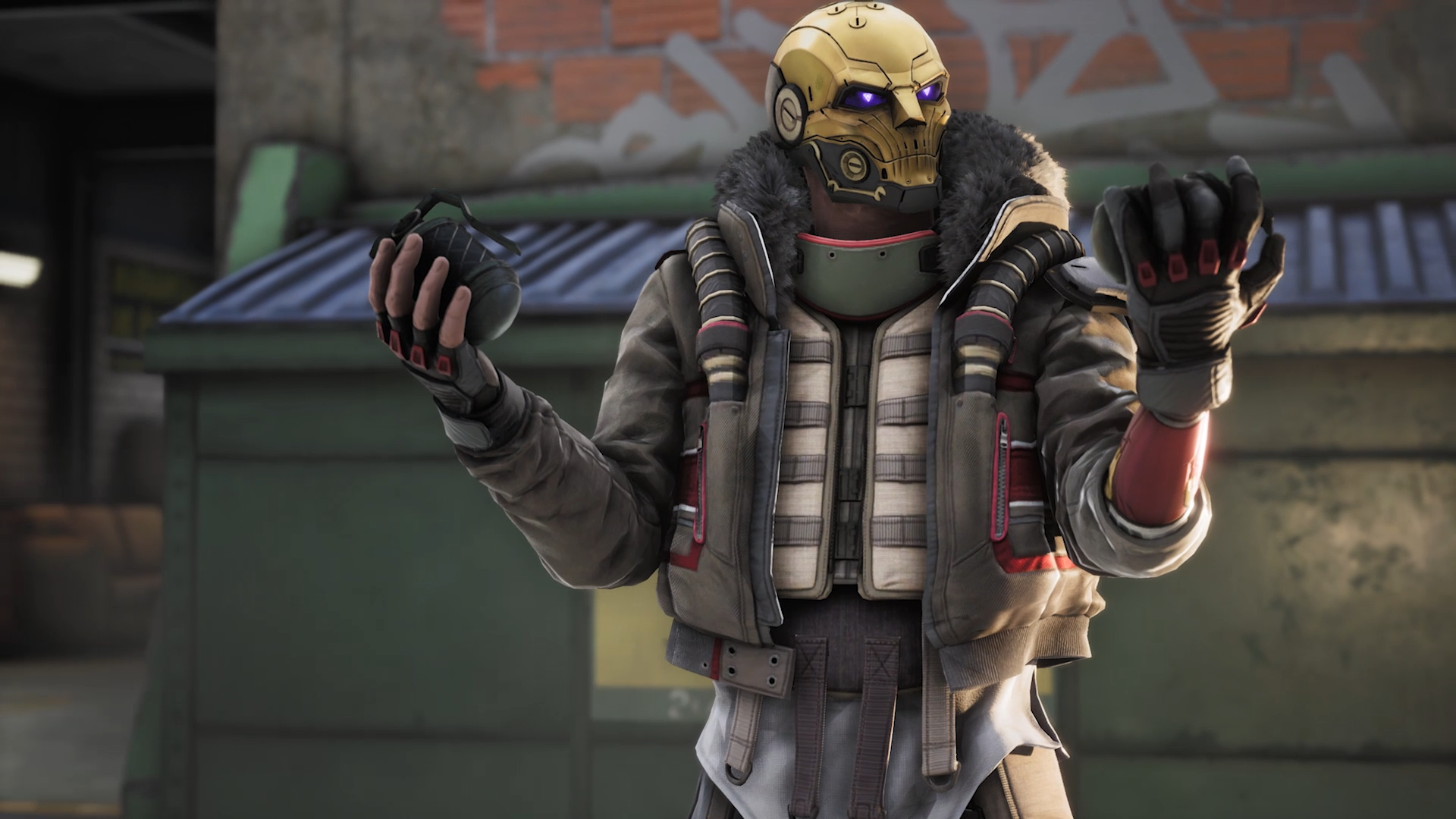 The game was originally announced in September 2019, as part of Nintendo Direct's section. Though it was a little lackluster, the new trailer shows an overhaul in development updates, with new graphics and concepts for the title. Players take on the role of a Mercenary – much like in Paladins or Smite where you take the role of a God or Hero – all of them using different tactics and abilities. Players will have the choice to play against others in Crossplay – which will also carry cross-progression – against PC, PS4, XB1 and Nintendo Switch, rivaling players in both 4v4 and 2v2 game modes.
Check out the Gameplay Reveal Trailer below:
Rogue Company is anticipated to release later this year, and will be an Epic Games Store exclusive on PC, as well as being released for the PlayStation 4, Xbox One, and Nintendo Switch as previously mentioned. Cross-platform play and cross-progression will also be supported for the game, with promises to add a larger roster of weapons, game modes, gadgets, to keep players coming back to the game.