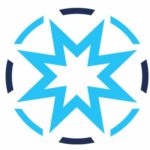 SUBSCRIBE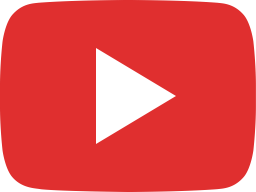 MMORPG NEWS: SO MANY NEW MMOS! Blue Protocol, ODIN: Valhalla Rising, Project Ragnarok, V4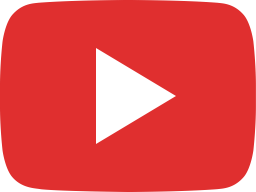 Codename: SYN Looks.. Interesting.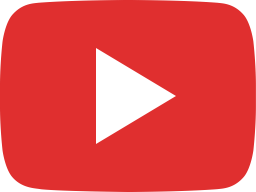 Hunter's Arena: Legends EARLY ACCESS FIRST LOOK!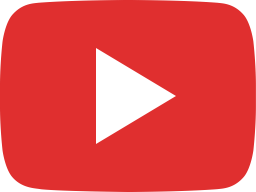 My Thoughts on PSO2.. and Why we Stopped Playing..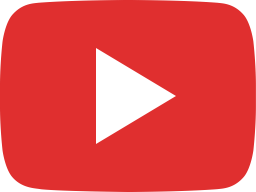 Oh no. Please, no. Why..? Bless Unleashed is Coming to PC...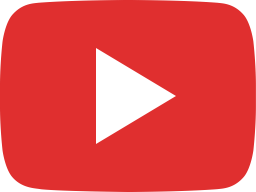 FINALLY! A Brand New MMORPG is Coming! PROJECT RAGNAROK!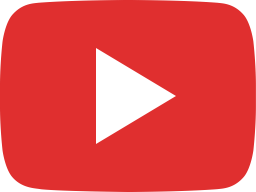 BLUE PROTOCOL: EVERYTHING YOU NEED TO KNOW ABOUT THE UPCOMING ANIME MMORPG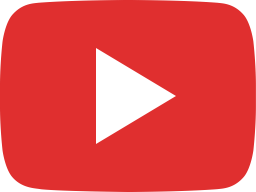 10 MMORPGs and Games I Actually Play in 2020!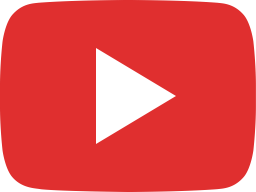 FINALLY! HUGE DIABLO 4 UPDATE!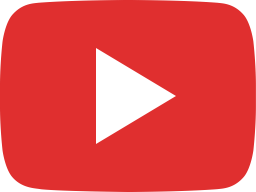 WHAT? HOLY!! GENSHIN IMPACT'S FINAL CLOSED BETA IS NEXT WEEK!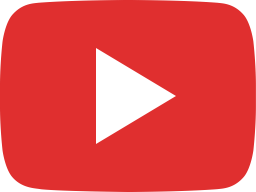 Revisiting TERA in 2020: Is the MMORPG Worth Starting?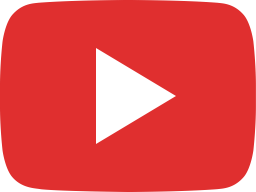 HUH! SO, ABOUT BLUE PROTOCOL... HUGE ANNOUNCEMENTS AND OVERHAULS!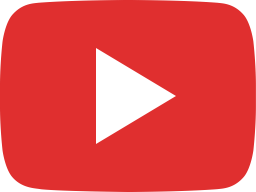 MMORPG News: Blue Protocol, Lost Ark Beta, PSO2 Steam, New World, Tower of Fantasy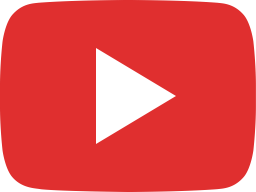 THE NEW MMORPG "COREPUNK" IS LOOKING BETTER THAN EVER!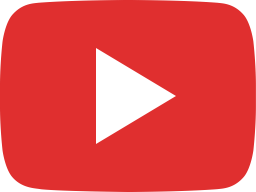 Among Trees Early Access First Look - Wow!