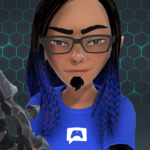 SUBSCRIBE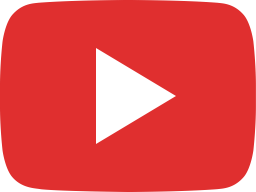 Valorant - Console Prototype CONFIRMED! However...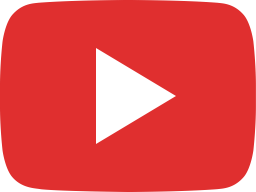 Final Fantasy Crystal Chronicles S - Release Date, Crossplay, Free To Play & More!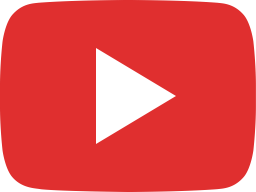 Quantum League - EPIC TACTICAL FPS COMING TO NINTENDO SWITCH!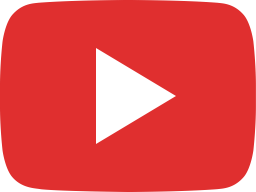 Phantasy Star Online 2 - 2020 Roadmap New Content All Year!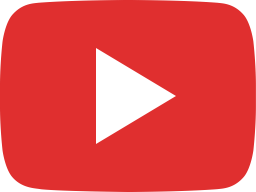 Codename Syn - Open World RPG/FPS For PC & Console Trailer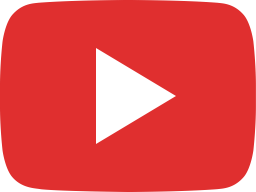 Crossfire X - First Impressions - Is It Good?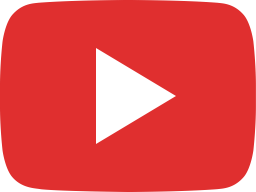 Crossfire X - Raw Xbox One X Gameplay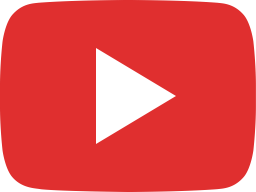 Rogue Company - Where Is The Nintendo Switch Alpha!?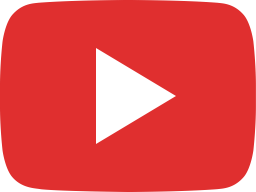 Tera Console - Awakening Release Date Finally!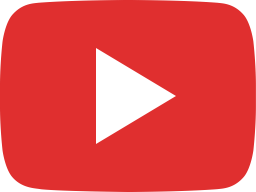 Pokemon Unite - What's So Bad About This!?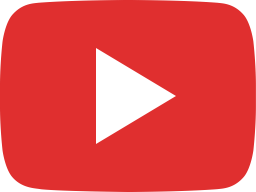 We Need To Talk... 6/24/20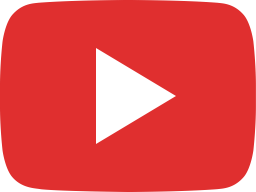 Torchlight 3 - Switch Version Possible!? (SPECULATION)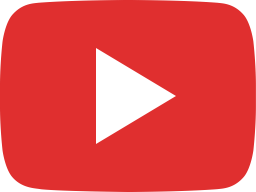 Rogue Company - Achievement List LEAKED!? - Beta MIGHT Be Close!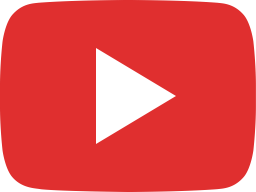 Minecraft Dungeons - Why Im Excited For This!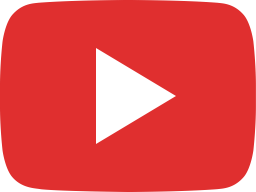 Genshin Impact - Final Closed Beta Announced!